Counseling in Denver & Littleton
Phone: 303-933-5800
Front Range Counseling Center has been proudly serving families, marriages, and individuals in the Denver and Littleton since 2005. We have 16 counselors to help you work through issues in your marriage, relationships, teens, sexual/porn addiction, anger management, depression, or other mental health issues.
We invite you to visit our Counseling Specialties webpage to review all of our services (click on the "Specialties" tab in the above drop down menu). Group Counseling is also available in both office locations. Research has shown group counseling to be an effective therapeutic support and impact for change.
We have brought together a group of therapists that have received specialized training in his or her field of counseling.  You can review our counselor's education, training, and background in the Therapists' Information webpage. You may contact therapists directly for more information using the contact form on the counselor's info page.
We have two different office locations to better serve you: Littleton (near Coal Mine and Pierce) and Southeast Denver (near Hampden Ave. and I-25).
Please Contact Us today to setup a appointment with one of our counselors and begin your journey of healing!  You can either call us at 303-933-5800 or fill out the contact form by clicking on the blue button above.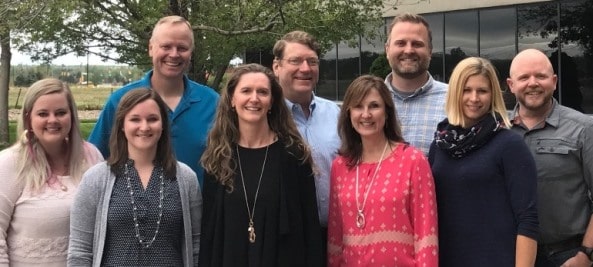 We Provide The Help that Families & Individuals Need